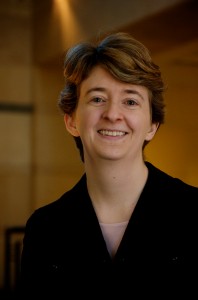 As a lifelong writer and researcher, Sarah has taken advantage of her independent and inquisitive nature to seek out fascinating stories and explore the challenge of bringing them to life for the reader.
In the words of one of her editors: "I always enjoyed being able to assign articles to Sarah. She could deliver great copy on time, and I could trust that her work would be thorough and reflect well on the publication." 
Also, from one of her managers: "When conducting research, Sarah's findings are based on fact and full of interesting tidbits useful in further developing relationships with donors."
Snappy wordsmithing and a comprehensive approach to collecting data has allowed this globetrotting infopreneur the opportunity to dig deeper into her passions with a surgeon's precision for details and deadlines. Join in her adventures!
"Twenty years from now you will be more disappointed by the things you didn't do than by the things you did. So throw off the bowlines. Sail away from the safe harbor. Catch the trade winds in your sails. Explore. Dream. Discover." Mark Twain